You just got your new smartphone, and you are ready to experience all the incredible features it has to offer. But did you know that there are accessories you can get to enhance your mobile experience even further? From protecting your device to improving user experience, these accessories are a must-have for any smartphone owner. In this blog post, we will explore the top 8 accessories that you need to prepare for your new smartphone.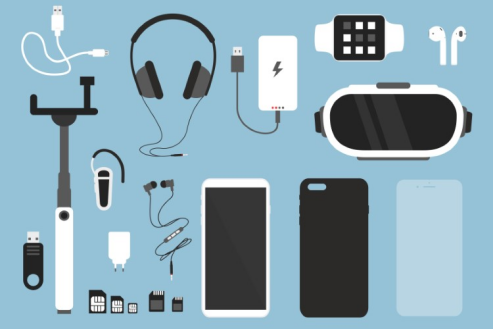 What You Can Prepare For Your New Smartphone
Screen Protector
The last thing you want is for your new smartphone screen to be scratched, smudged, or damaged by an accidental drop. Protect your screen with a durable and anti-glare screen protector. Not only will it keep your screen safe, but it can also reduce eye strain and improve visibility in bright light.
Phone Case
A phone case is not just a fashion statement, it helps to protect your phone from scratches, dings, and even serious drops. Choose a case that fits your style and offers the level of protection your phone deserves. With many options available from clear, lightweight cases to rugged, heavy-duty cases with military-grade protection, there is a case for everyone's preference.
Portable Battery Charger
One of the biggest complaints among smartphone users is that the battery drains quickly. Avoid power outages by investing in a portable battery charger. These powerful chargers can charge your phone on the go and provide several full charges before it needs to be recharged. At the same time, you need to pay attention to whether the data cable it is equipped with is compatible with your mobile phone. If you have an Apple mobile phone, you can pay attention to whether it has passed mfi certification.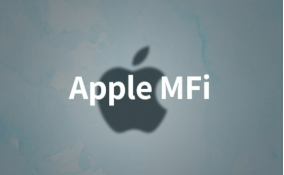 Wireless Headphones
Wireless headphones liberate you from the hassle of tangled cords and improve audio quality. Opt for a pair with noise-canceling features to block out background noise and enjoy a fully immersive audio experience.
Smartphone Camera Lens
Do you love photography and taking photos on your phone? Consider adding a smartphone camera lens to upgrade your vision capabilities. With lenses like telephoto, wide angle, and macro, you can take your mobile photography from average to professional quality.
PopSockets
PopSockets are more than just a cute and colorful accessory, they can make holding and handling your phone easier and prevent accidental drops. They also function as a phone stand, perfect for watching videos or taking photos.
Car Phone Mount
Keep your phone secure and accessible while driving with a car phone mount. No more fumbling around to find your phone or risking a ticket for using your phone while driving. Choose between mounts that attach to your air vents, dashboard, or CD slot based on your preference.
Fitness Tracker
If you are into fitness and want to keep track of your daily activity, a fitness tracker is an excellent addition to your smartphone experience. These wearables can monitor steps, activity level, and heart rate, and provide you with insights and motivation to stay active and healthy.
Conclusion
We hope this list of the top eight accessories has given you some inspiration for how you can take your brand-new smartphone experience to the next level. From protecting your device to improving audio and visual capabilities, these accessories offer endless possibilities. Choose the ones that fit your lifestyle and preferences and enjoy the incredible benefits they offer. Happy accessory shopping!