On May 6, HP announced the new OMEN 27i monitor, which promises to provide comprehensive functions without breaking the industry's equivalent configuration prices.

In terms of display, OMEN 27i uses a 27-inch LGD Nano IPS panel with a resolution of 2K.
HP said that the Nano IPS panel of the new display will have a wider coverage and claims that the DCI-P3 coverage can reach 98%.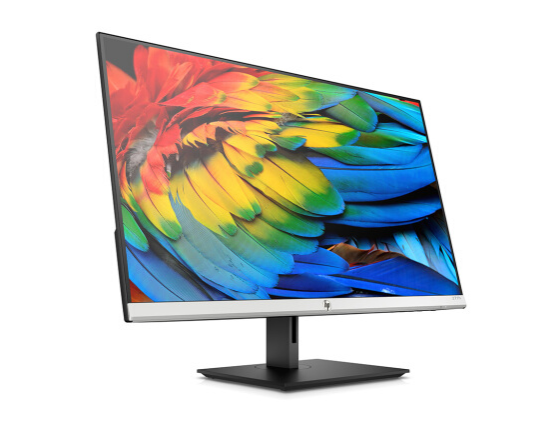 In addition, the refresh rate of this Nano IPS panel can reach 165Hz, supports NVIDIA G-SYNCCompatibility, and the response time is only 1 millisecond. Coupled with adaptive synchronization (HP simply calls it sync compatible), this means that this is a full-featured gaming monitor.
The 1000:1 contrast ratio, although not particularly impressive, is not that bad either. At the same time, the maximum brightness of the display can be set to 350nits.
In terms of I/O, the OMEN 27i monitor provides 1x HDMI 2.0, 1x DisplayPort 1.2, 2x USB 3.0 (upstream) and 1x USB 3.0 (downstream).
In addition, an RGB-lighting diamond is also configured on the back of the display, which gives people a jewel-like feeling.